2021 has come to an end and it has been quite wild too. So here are some top most shocking celebrity lawsuits that have happened this year!
Lil Nas X's Satan Shoes:
Well the music video Montero gave rise to many talks as it moked the fact that religion believes that homosexuals go to hell according to some.
Cardi B vs. Candace Owens:
When Cardi B showcased a controversial performance of her song "WAP" at the 2021 Grammy's, Candace Owens made her comments, which led to a heated Twitter exchange between the two. Cardi B published a photoshopped tweet about Owens' brother claiming that it was factual, and Candace Owens threatened to sue the rapper for defamation.
Kimye's Divorce:
Early in 2021, the world-famous personality, Kim Kardashian, filed for divorce from her rapper and entrepreneurial husband Kanye West after seven years of marriage.
Kobe Lawsuits:
Everyone was quite shocked when they heard that beloved basketball star, Kobe Bryant, and his daughter passed away in a helicopter crash, and since then his wife, Vanessa Bryant, has dealt with multiple lawsuits on his behalf.
Armie Hammer Being A Cannibal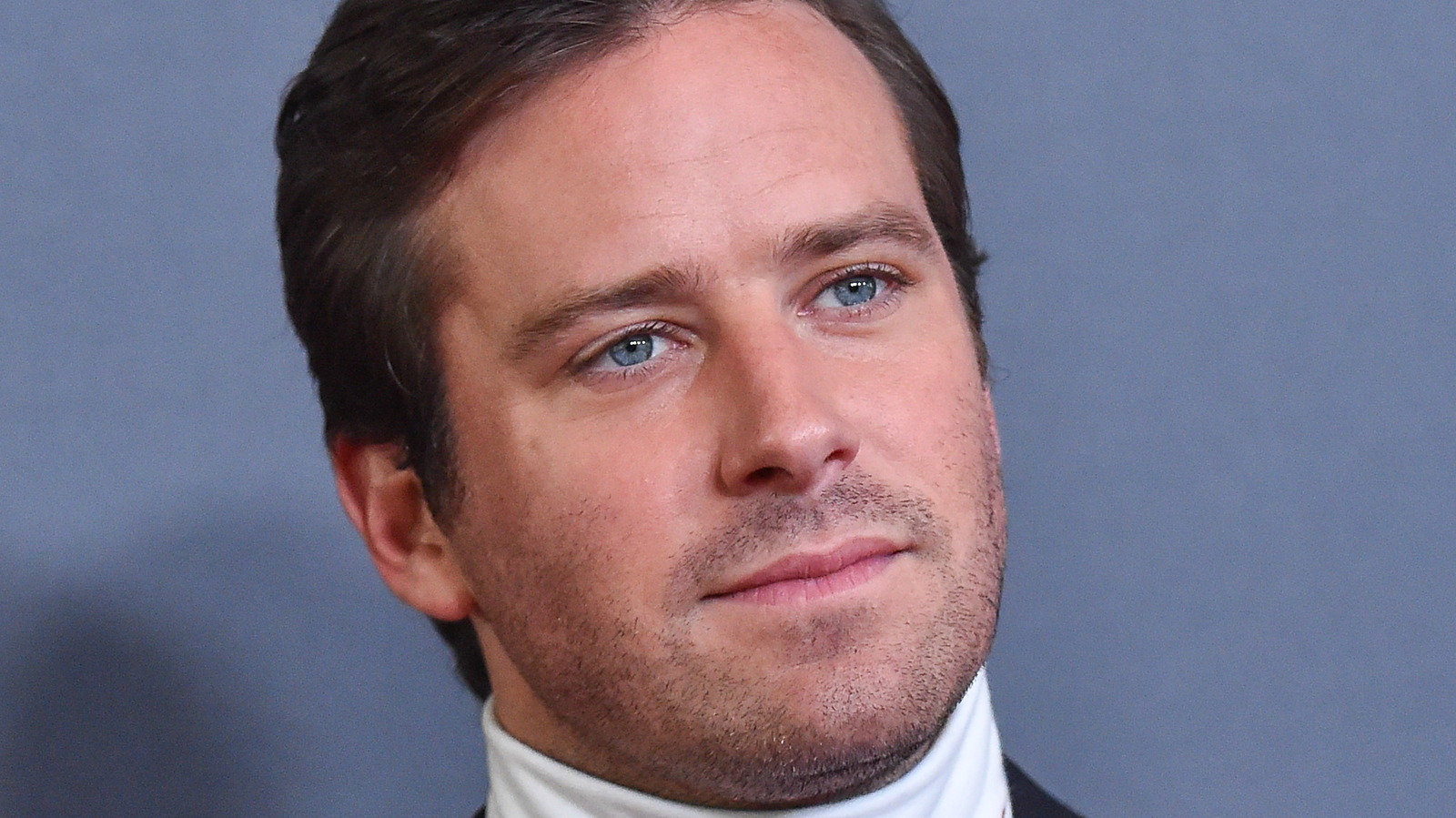 This one has been discussed multiple times but is still just as shocking as the first. Actor Armie Hammer was accused of being a cannibal. Whether the allegations are true or not has not been determined, but just the mention of the creepy allegations was enough for the actor to be dropped from his agency, his publicist, and movie deals.
Nicki Minaj versus Tracy Chapman
There was a legal battle between them both on January 7, 2021 as they had a battle over the former's unauthorized sampling of Chapman's song 'Baby can I hold you?'
FKA twigs vs. Shia LaBeouf
In late December and beginning of January musician FKA twigs' lawsuit against actor x Shia Labeouf alleging relentless abuse was hitting the headlines.
Kelly Clarkson vs starstruck management
Kelly was forced to file suit against her former management company starstruck management group specifically against her ex husband and Agent Brandon blackstock and his father Narvel blackstock. It was related to unpaid management fees.
Erika Jayne and Tom Giradi vs Edelson PC
Edelson PC filed a lawsuit against the couple claiming that they were on the verge of financial collapse and locked in a downward spiral of mounting debts and dwindling funds.
Johnny Depp VS The Sun
Johnny lost the lawsuit that he filed against the British tabloid The Sun which had called him a wife beater with regards to the allegations about him and his relationship with his ex-wife Amber Heard.
Britney Spears dad sued for stealing money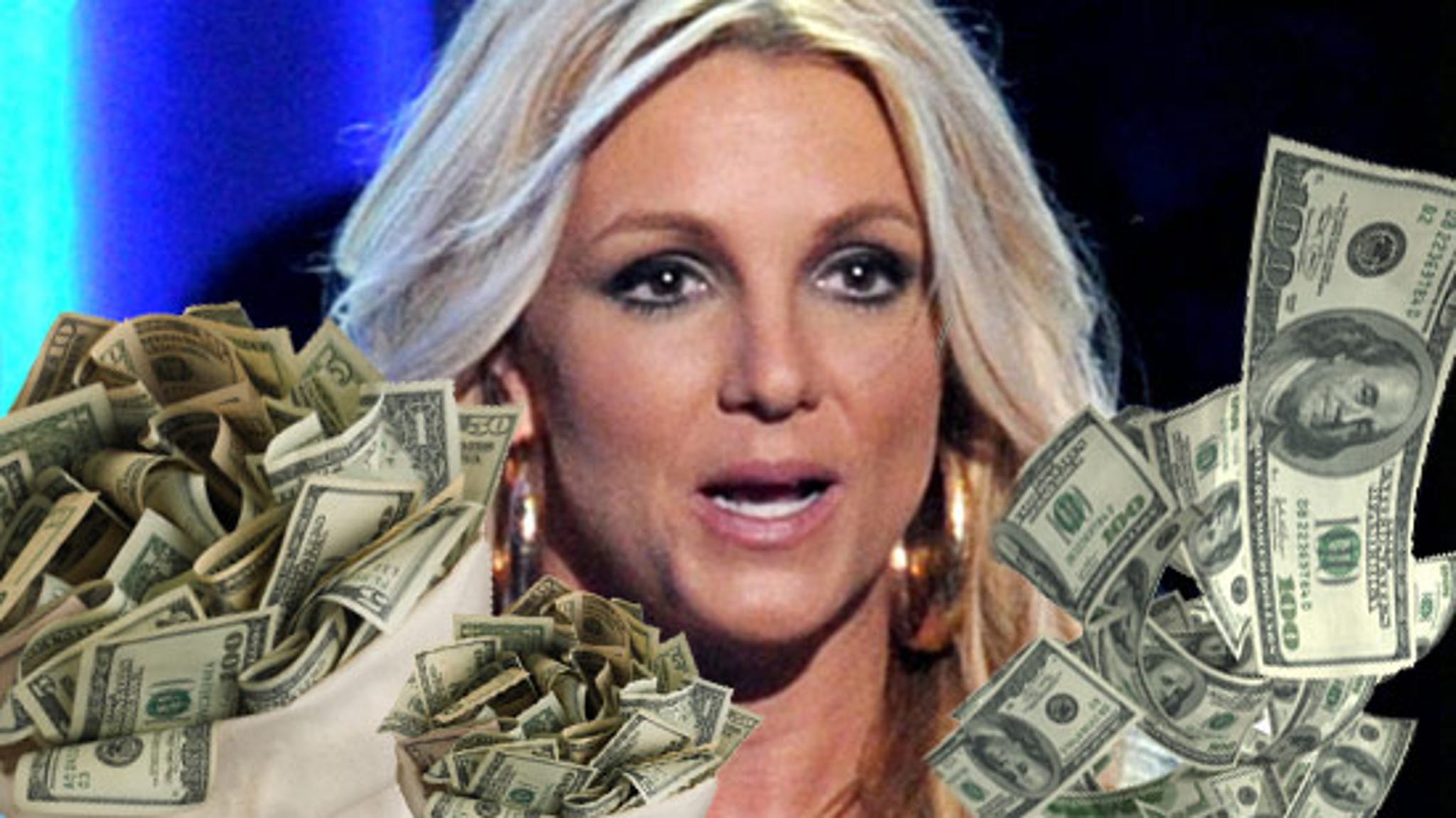 Jamie Spears controlled her daughter to a high extent and it's been said that millions of dollars have gone unaccounted for since he took over her finances.
Cesar Milan
The dog whisperer had a pet dog named Junior that was accused of attacking gymnast media matters and she claimed that Cdsar failed to prevent Junior from attacking Queen Latifah's dog.
Dua Lipa sued for posting a photo of herself
She was facing legal action as she posted a photograph without permission or authorisation that violated the copyright law that exists in the United States.
Kendall Jenner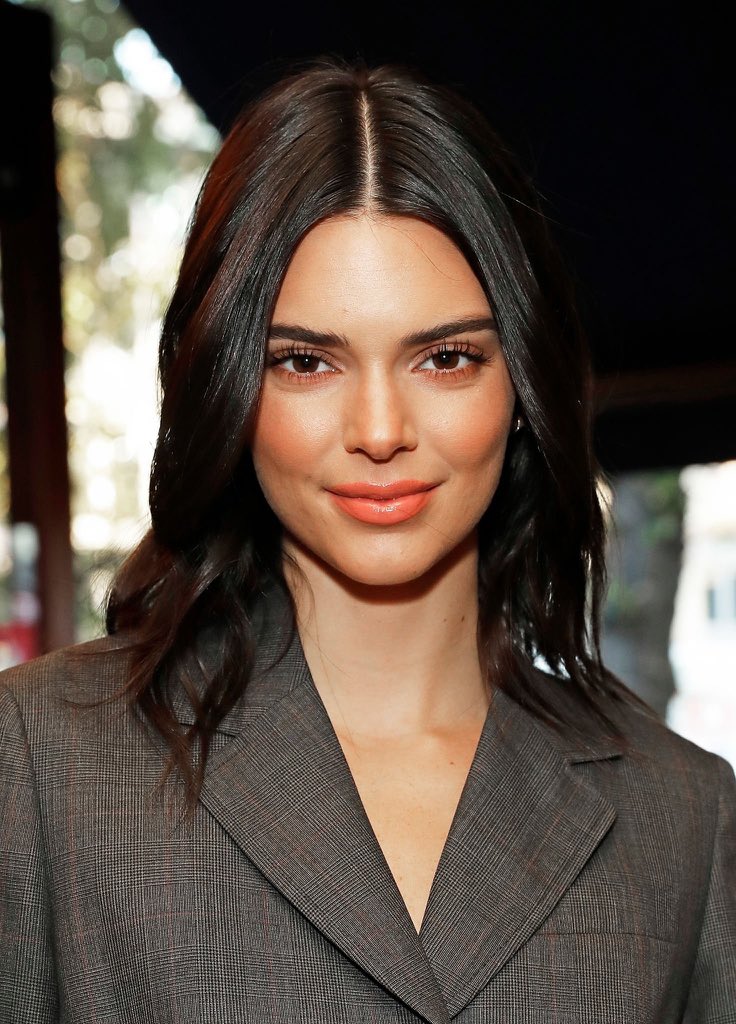 A lawsuit was filed aiming at Kendall for not maintaining a modeling aggrement. As per her agreement she was signed to do two photo shoots but ended up doing a new one.
Taylor Swift
The singer was seen requesting to throw out a copyright infringement lawsuit accusing her of being told lyrics from a 3LW song which has been denied by a federal judge.
Tristan Thompson
He appears to offer Maralee Nicholas $75,000 instead of paying child support for dropping her paternity lawsuit against him.
R Kelly
R Kelly's manager got accused of threatening the Neuehouse theater and for allegedly trying to intimidate them, including calling in a shooting threat.
Meghan Markle vs Associated newspapers
Megan filed a lawsuit against Associated Newspapers for publishing a handwritten letter between her and her father in 2018 which continued till 2021.
Rose McGowan
Rose lost suit against Harry Weinston claiming that he and others prevented her from publishing rape allegations in her book.
Libra Max
Libro Max and longtime friend Edward Tricomi advocate in order to free Peter Max from his guardianship as all personal and financial decisions of Max's life are controlled by court appointed strangers in a British Spears style conservatorship.