Despite being the capital, Delhi is the highest among polluted cities in the country. So, in a move to reduce air pollution in Delhi, the Delhi Government recently introduced a new law that doesn't allow 10-year-old diesel vehicles to hit the road. The news came as a disturbing fit for diesel vehicle owners, but here is a silver lining; you can run 10-year-old diesel vehicles on the road after converting them into EVs.
A similar incident occurred in 1988 when the Supreme court ruled that diesel-based transportation buses in Delhi will be taken off or need to be retrofitted into CNG.
10 years old diesel Vehicle Owners can hold their possession and enter into the growing EV ecosystem. Delhi Transportation Minister, Kailash Gehlot said " State government will offer only certified EV Kit makers, Cars found eligible will receive their own EV kits considering all cars will be of different type and sizes. Moreover, the certified EV kits selection by the government will be done by testing agencies. However, issuing EV certificates to each car owner will be a long and challenging process.
How can you retrofit your 10-year-old diesel car? 
Diesel cars will strip off the ICE components including a fuel tank, engine, and drive train. The car will be only left with a lower arm, Chassis, etc. Followed by a new EV motor and battery pack installation. The way the battery pack is fitted in the original EV, will not be possible with retrofitted cars. Additionally, Cars will require a power controller to regulate the flow of energy into them; a transmission adaptor kit, controller, and chill plate will be needed to keep the controller cool. Most importantly, a recharging system for the battery will be required to fit into the retrofitted car.
What are the components of the retrofit Kit?
In order to convert diesel cars into EVs, to run on public roads. You need to replace conventional ICE components with EV components. These EV kit components will include a battery pack, a high-voltage wiring circuit, and a control unit. Further, these categories will include, a chill plate, recharging system, transmission adaptor, etc. Delhi's government will give a list of manufacturers to create EVs for retrofitting.
What is the Cost of retrofitting? 
A small or selective number of EV conversion agencies are present in India For instance, a Hyderabad-based Startup, ETrio is converting diesel and petrol cars like Dzire into EVs with a battery range up to 150 km, where the price of the EV kit is 4 lakh. These handful EV conversion agencies have a price range from 4 lakh to 6 lakh. The process of EV powertrain is time-consuming and complex; moreover, you'll need to install an EV charging setup at home.
Though you have the option to buy a proper factory-built EV car, a basic EV such as the Tata Tigor EV costs twice the cost of an EV conversion kit. Delhi government EV policy matches with Fame-II incentives to offer discounts of up to 3 lakh to EV buyers, but there are no such incentives for diesel owners.
However, buying a Factory-built EV car has more advantages as you may face customer support, Service issues with EV conversion cars but, you can enjoy these advantages with factory-built. Tata Tigor also comes with an 8-year warranty for the battery pack.
Nonetheless, EV Conversion or factory-built, it's completely dependent on your budget and future considerations. If you plan to take EV conversion, you might be able to recover by selling.
Is a retrofitted powertrain as reliable as a factory-fitted diesel engine?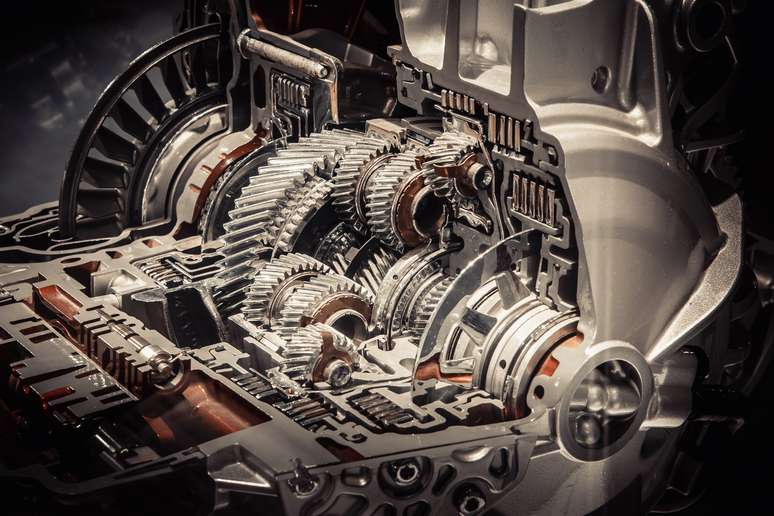 EVs are more reliable compared to ICE components. Currently, it's difficult to evaluate as modern diesel cars are reliable, but it can't be the same with retrofitted EV cars. According to the drivability of the original diesel-based engine and retrofitted EV, the process cost of drivability, driving range, Torque, and power will be reduced. EV kits available currently in India are low power.
What are the available EV conversion companies in India?
E-Trio – Hyderabad, Northway Motorsport- Pune, Folks Motor – New Delhi, RaceEnergy – Hyderabad, Volta Automotive- Bengaluru, Loop Moto – Gurugram, EV Retron energies – Hyderabad, Cell propulsion – Bengaluru.
Altigreen, a Bengaluru-based EV conversion company, converts fuel-based bikes, trucks, cars into hybrid versions. While Folks Moto in Delhi converts engine cars into hybrids with a price range of 1-2 lakh.
Depending on your car requirement, Size, and model, price range can be up to 6 lakhs.
Retrofitting is a great method to fit into the rapidly growing shift towards electric vehicles in India. Many startups are set up in India to take the charge of conversion and creating electric vehicles, but they are yet to be certified by authorities in India.
This decision to retrofit came in by the Delhi government when the capital has fallen into a pit of pollution, with vehicles being the major contributors.