1. Candy cigarettes:
Shaped like a cigarette, these sweet treats kept in a characteristic box which actually looked quite similar to real ones for sure back in 90s, these candy cigarettes were used to be the definition of 'cool' as children posed with a candy cigarette.
Back in the day, when we were kids faking smoking a cigarette was our thing and that's when sweet cigarettes came into play. One of the most famous candy cigarettes brands in India was none other than Phantom cigarettes!
2. Kismi, Poppins, Mango Bite, Coffee Bite, Melody, Nutties & More:
Although nowadays many candies have been introduced in the Market, still these candies will remain legend forever, especially for 90's kids. Kismi's perfect elaichi flavor, Poppins colorful appearance and taste, the sweet tanginess in Mango bite, and the big question of all time: "melody itni chocolaty kyu hai?" These all are so nostalgic and bring back all the best memories. These amazing candies can never be forgotten and will always be a legend for sure!
3. Milton Bottle:
If you are a 90's kid, you may remember that every 90's kid used to carry those big and heavy Milton water bottles, which may seem boring for today's generation. But yes, those days, this was actually used to be a part of our daily routine then. And it never seemed so boring then, we can say, it seemed more like a fashion as every kid used to carry that.
4. Tazos, Pokemon and WWE cards/stickers
Do you all remember the fight kids used to do over these? These cards/stickers were very precious back in those days, if a kid had the most unique one, then the kid was no less than a king. Kids back then actually used to purchase a number of chips packets or chocolates to get hold of those Tazos and Cards, which was free with them. Basically, kids loved those more than their lives!
5. Cassettes and Tape-fixing:
Every 90's kid who was a music enthusiast had those cassettes collections, and were quite proud of it. But the biggest problem of those cassettes was the tapes that often came out. But in cases like that, almost everyone knew how to fix that. The best way to fix it was to use pens or pencils!
6. TV shows of 90s:
Shreeman-Shreemati, Shaktiman, Small Wonder and Dekh Bhai Dekh and some of the unforgettable TV shows which were quite famous back in the 90's. These tv shows were like a part of the daily schedule, as every kid, and in fact, the whole family sometimes used to watch it everyday.
7. Chelpark Ink Bottle:
This bottle of ink along with a Hero pen was a very important part of the schooling life of a 90's kid. Using a ballpoint pen was actually known as a crime! Every 90's kid would remember those days when the most important task above all before heading to bed was to fill the fountain pens with ink for the next day!
8. Wood Clipboard:
Remember your exam partner? Which sometimes also worked as your cheating partner, too? Well the wooden clipboard, back then, was the only scribble partner for the kids. Kids used to draw, write the names, decorate it with those hilarious inks, thinking that it might look amazing. Little did they know that their creativity always resulted in loads of scolding from their mothers!
9. Video Games: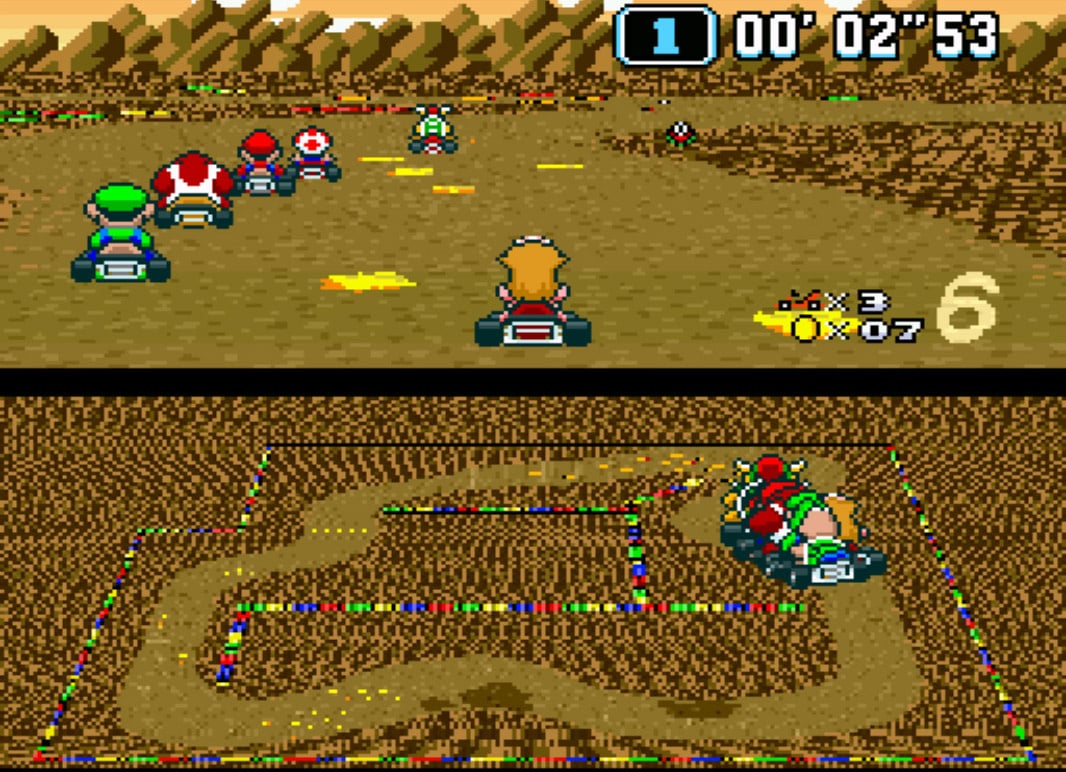 Video games were one of the most important parts of every 90's kids, as it was the most entertaining part of their lives. Games such as Super Mario kart, Street Fighter II are some of the video games that every 90's kid may know for sure.
10. Nataraj Geometry box:
You all may remember forcing your parents to buy you a Nataraj Geometry Box just because your friends had it? Well, it used to be a treasure chest for every kid back then. That tin box which had all the components in it was considered as priceless than any other box ever owned. Well, you may also remember some naughty kids who used to poke others with the sharp compass in the box!