Games are surely loved by everyone and every month some or the other game tops the list because of its amazing story plot for graphics which are loved by people.  The games which has topped the list for November has been released and it is none other than PUBG!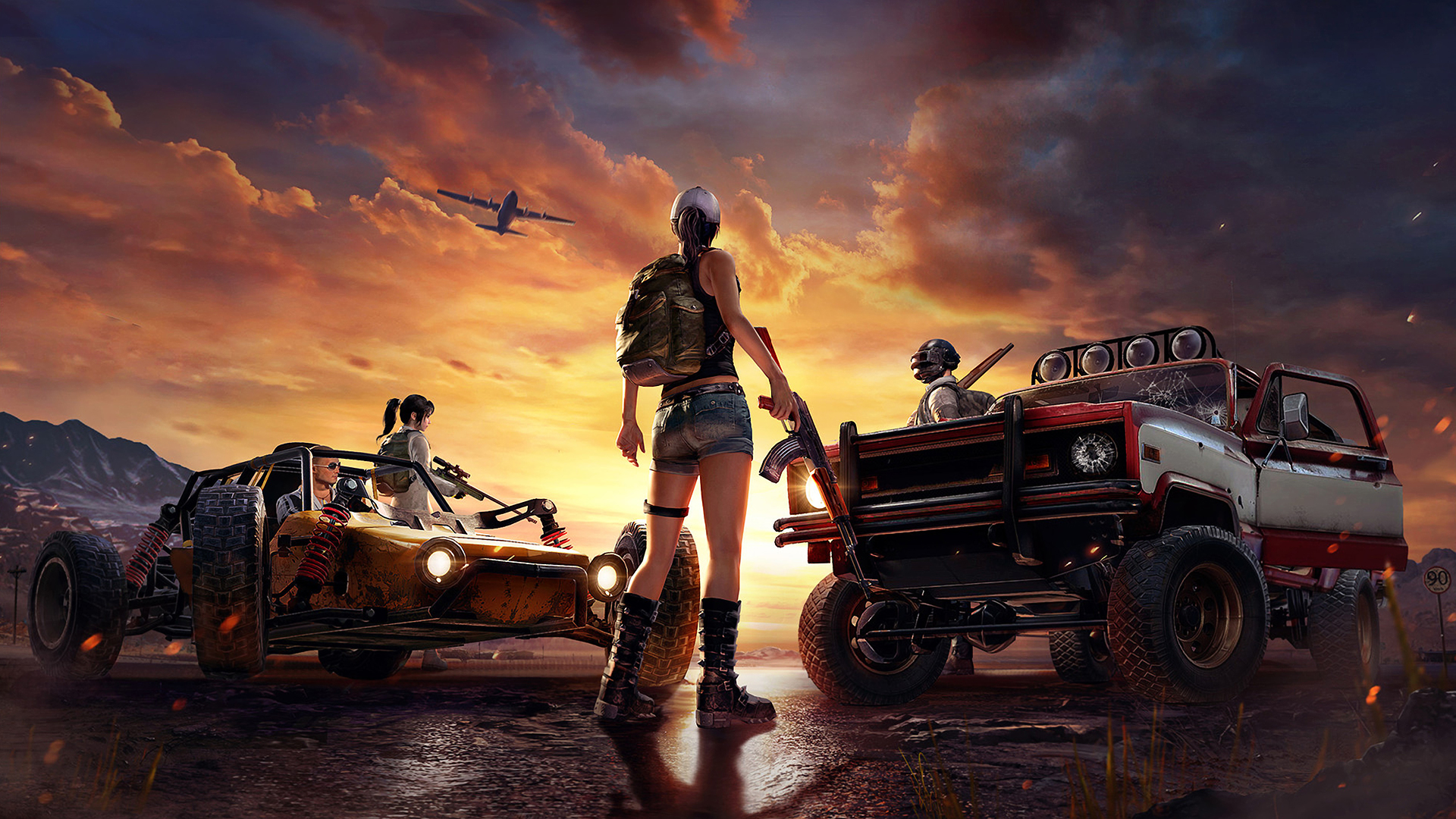 According to the report it is known that the top grossing mobile game all over the world in November 2021, which was loved by many gamers out there was PUBG mobile. PUBG Mobile from Tencent became the top grossing mobile game worldwide. PUBG Mobile had close to $254 million in player spending, as it also represented nearly 46 percent growth from November 2020.
It is also known that approximately 66 percent of PUBG Mobile's revenue was from China, where it has been localized as Game For Peace, which was then followed by 7.3 percent from Turkey and also 6.8 percent from the United States. In addition to this, The full ranking of the top grossing mobile games for November 2021 is above. Game revenue estimates are provided by the Sensor Tower's Store Intelligence platform, which also features Game Intelligence and Game Taxonomy for unparalleled granularity of insights into their performance.
Talking about the second highest, Genshin Impact from miHoYo was ranked as the second highest earning and downloaded mobile game worldwide for November 2021 with almost $207 million in gross revenue. This has represented approximately 47 percent yearly growth from November 2020. About 36 percent of Genshin Impact's revenue was from China, which was followed by 24 percent from Japan. 
In addition to this list, the next top grossing game was Honor of Kings from Tencent, which is then also followed by Coin Master from Moon Active. In the list, Lineage W from NCSOFT, gets a place too.
The global mobile games market generated an estimated $7.1 billion from player that spend across the App Store and Google Play in November 2021, and thus this has now resulted in marking an increase of 7 percent year-over-year. The No. 1 market for global revenue in November 2021 was the United States, as the United States have generated approximately $2 billion, or nearly 29 percent of total player spending worldwide, as many players download the game. Japan was ranked No. 2 for revenue at 20 percent, which was then followed by China, where Google Play is not available, at close to 18 percent.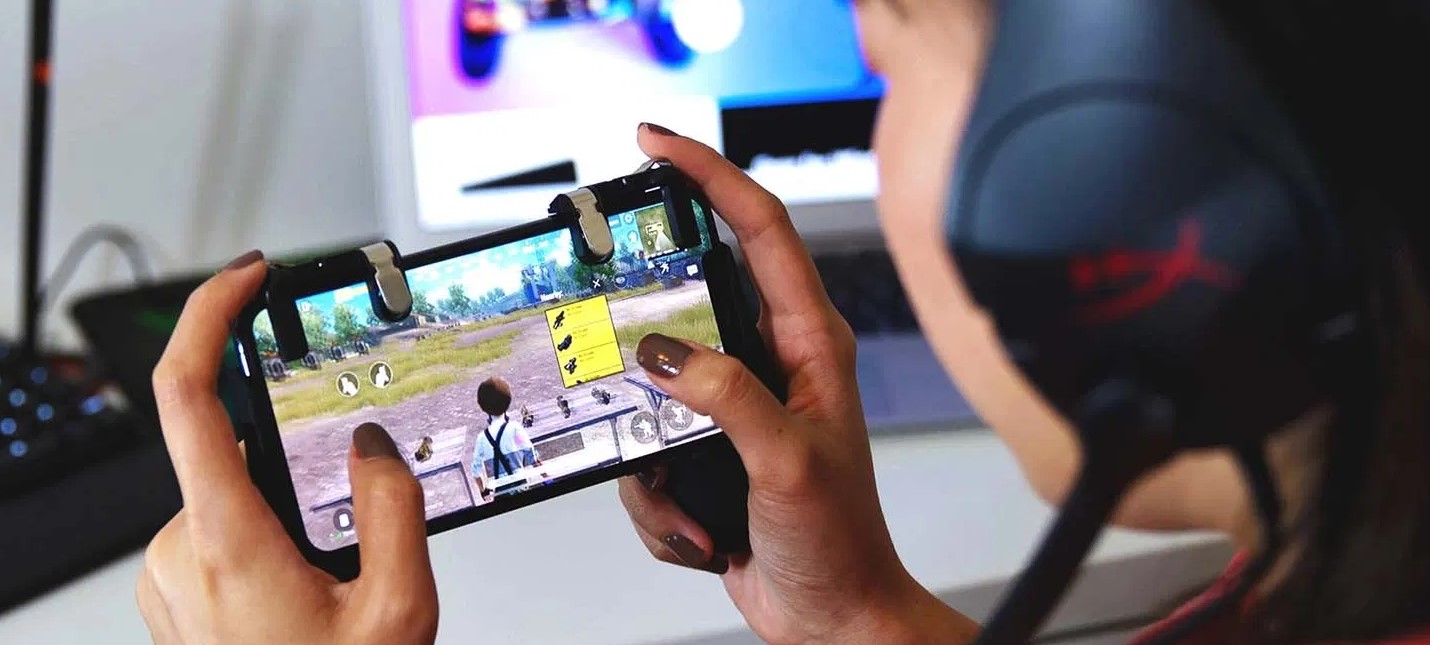 Coin Master had its best month ever in November, as the game has generated approximately $125 million worldwide as it also came across a lot of downloads, and it thus experienced a rise of 4 percent year-over-year. The title's best day for revenue last month was on November 26, coinciding with both Black Friday and the Thanksgiving weekend, as it accumulated approximately $7.5 million, and during this period, Coin Master offered players the chance for free currency and spins, as well as a special Cyber Season event, which attracted a lot of players worldwide.
According to the reports of sensor tower, Store Intelligence users can see app revenue and app download estimates for the above apps, and also, in addition to this, a user can see the historical performance metrics on the Sensor Tower platform. Sensor Tower mentioned that the revenue estimates are from the App Store and Google Play worldwide between November 1, 2020 and November 30, 2021 and represent gross user spending. It has to be noted that these rankings do not include app revenue from third-party Android stores.