Being a celebrity is not at all an easy task as you not only have to learn about the industry but at the same time you will have to know how to handle the Fame. One wrong word and everything goes wrong for a celebrity which can not only spoil their career but also might upset their fans to an extent that situations can backfire them. Well, many situations have similarly happened before celebrities had to make a public apology because of something that they said or did that caused huge controversy and here are the top 5 moments that you must know about.
Tiger Woods: Woods hit the headlines in late 2009 when he was having several extramarital affairs. In February 2010 he said, "I was unfaithful," he admitted. "I had affairs. I cheated. What I did was not acceptable, and I am the only person to blame. "I have let my family down, and I regret those transgressions with all of my heart. I have not been true to my values and the behavior my family deserves. I am not without faults and I am far short of perfect."
Kanye West: At the MTV Video Music Awards on September 13, 2009, West took the mic from singer Taylor Swift when she was giving a Best Female Video acceptance speech. He said, "Taylor Swift, I'mma let you finish, but Beyoncé had one of the best videos of all time…one of the best videos of all time!" And many fans were upset because of him. Kanye later spoke on The Tonight Show with Jay Leno saying, "I immediately knew in the situation that it was wrong and it was a spectacle." "It's actually someone's emotions that I stepped on. It was very, it was rude, period. I'd like to be able to apologize to her in person."
Justin Beiber: Bieber issued a statement while he apologized for using the N-word in a racist joke. He apologized saying "I'm very sorry." "I take all my friendships with people of all cultures very seriously and I apologize for offending or hurting anyone with my childish and inexcusable behavior."
Chris Brown: He publicly apologized via a video message for beating former girlfriend Rihanna. Back in 2009, the attack left Rihanna with a "mouthful of blood," according to police reports. He said "I wish I had the chance to live those few moments again, but unfortunately I can't. I have told Rihanna countless times and I am telling you today that I am truly, truly sorry. What I did was unacceptable — 100 percent. I can only ask and pray that you forgive me. "I have let a lot of people down. I realize that nobody is more disappointed in me than I am."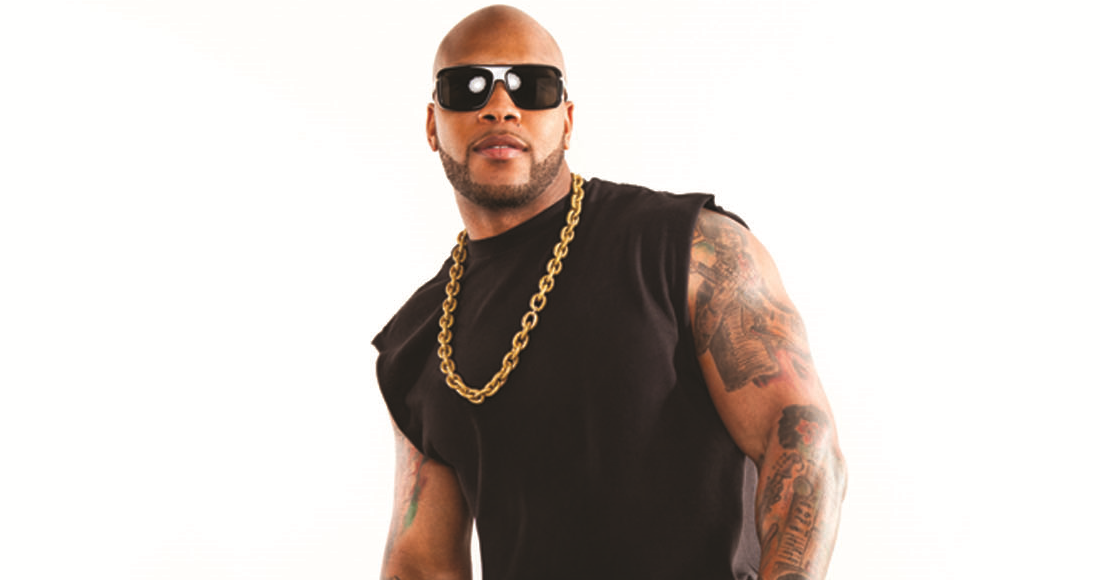 Kristen Stewart: Stewart kissing married director Rupert Sanders was published and many were upset thinking she could cheat on her beloved co-star Robert Pattinson. She stated "I'm deeply sorry for the hurt and embarrassment I've caused to those close to me and everyone this has affected," "This momentary discretion has jeopardized the most important thing in my life, the person I love and respect the most, Rob.
I love him, I love him, I'm so sorry." Sanders also stated the following apology: "I am utterly distraught at the pain I have caused my family… my beautiful wife and heavenly children are all I have in this world. I love them with all my heart. I am praying that we can get through this together."